Pastor Mark Sager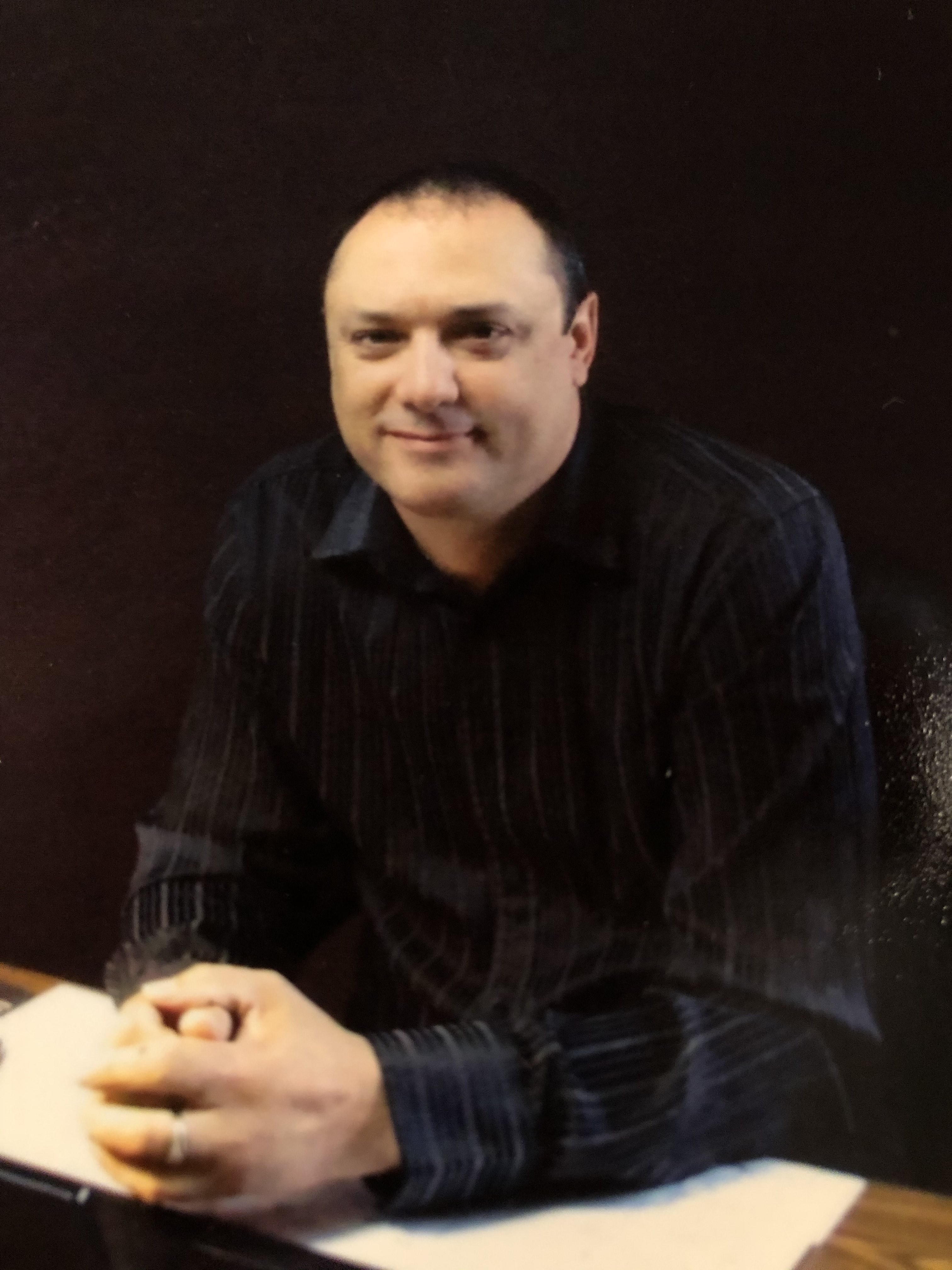 Mark has been the senior pastor at WCC for five years. He previously served several years as the youth pastor and the associate pastor at WCC. He and his wife Devonna raised three amazing children, Zach, Emily, and Michael, who continue to serve in ministry with them. Mark enjoys pottery, painting, and golfing.
Secretary Tammy Schmidt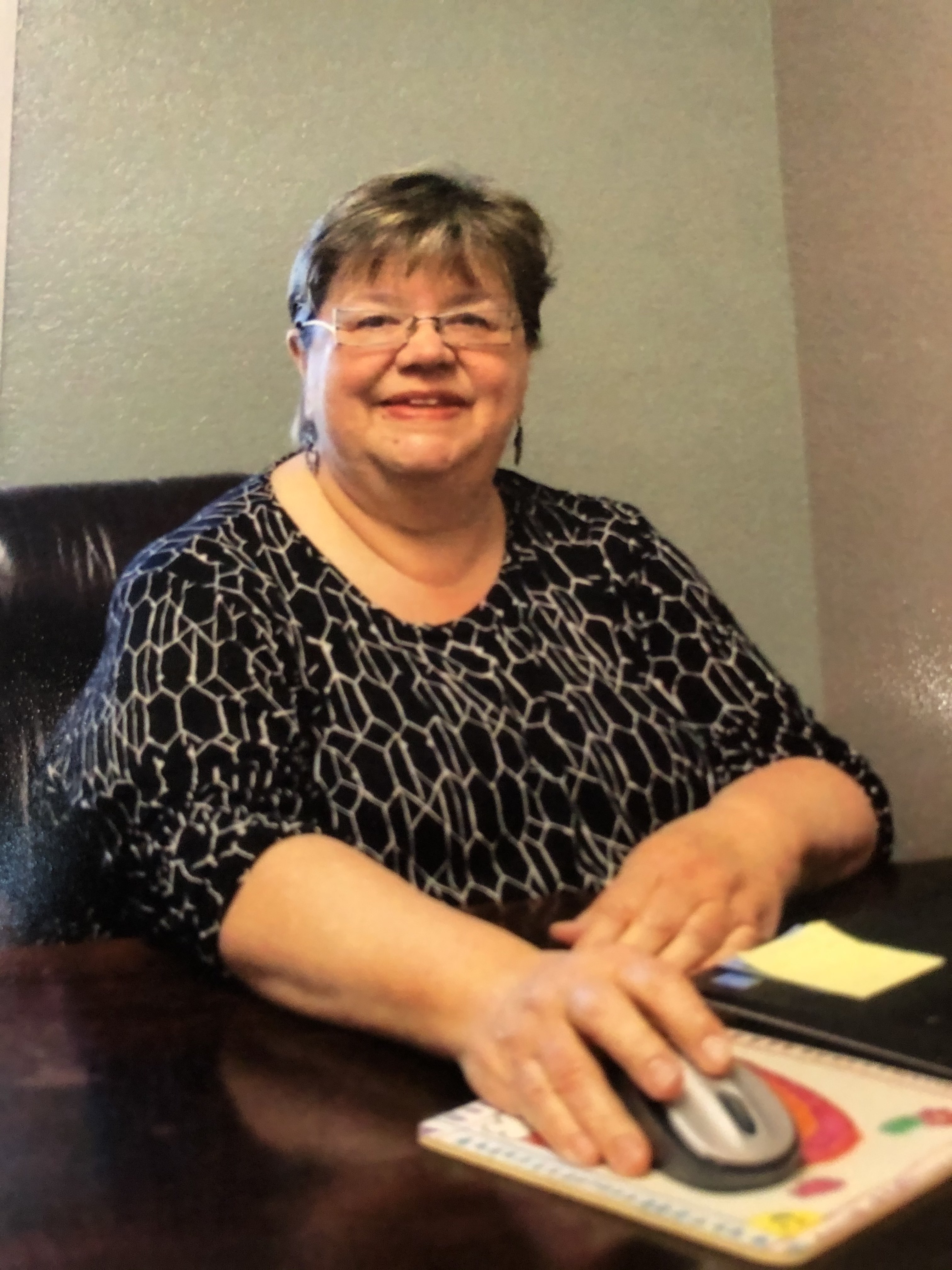 Tammy served as the church secretary for three years. She and her husband Chuck have four wonderful children Amy, Ben Christy, and David. Tammy enjoys singing and playing hymns, quilting, picking berries, raising chickens, and reading British mystery novels.
Elder Board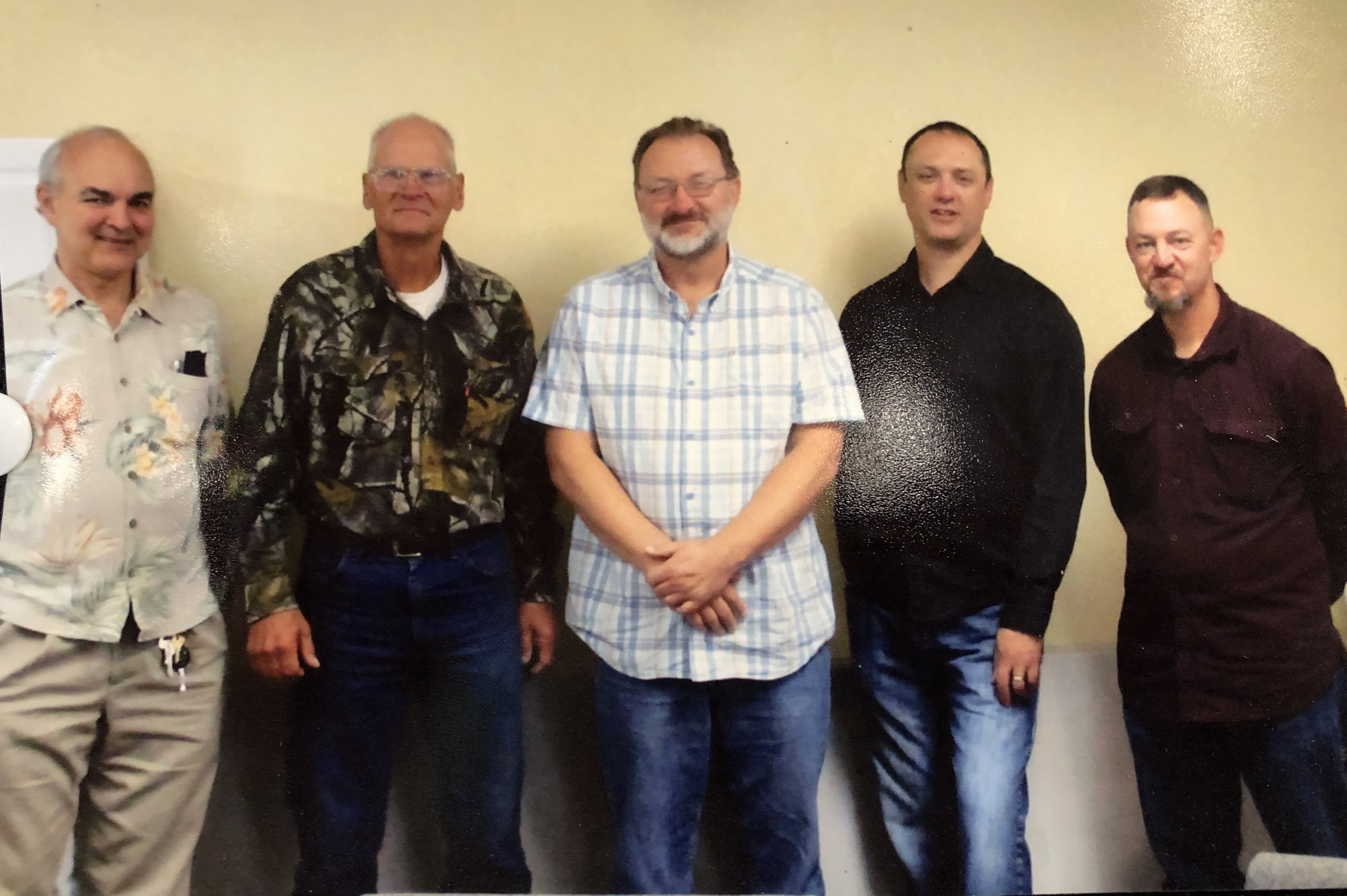 WCC is an elder led church. The elder board includes (left to right) Mike Keim, Doug Sanderlin, Roy Jensen, Mark Sager, Ken Way and Brant Dallas.